See our photo's, movies and social media
info@maritimefilminggroup.com
+31 180472545
Brouwerstraat 32d
Ridderkerk, the Netherlands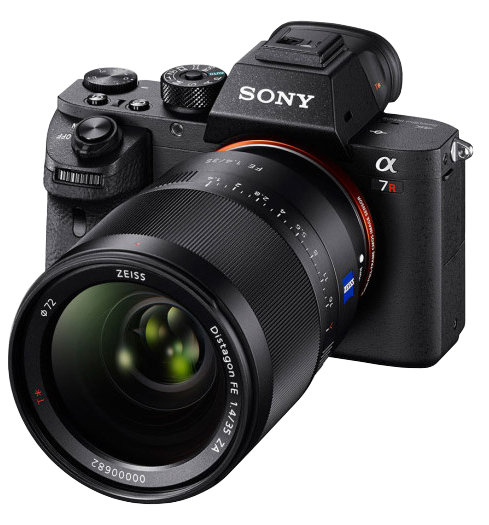 Photography
We record your project or company in detail, from the air with drones or close by with hand cameras. Customized, ideal for your advertisement, social media channel or website. Our photo's can be viewed on Flickr.
Filmproductions
With the newest Drones we provide breathtaking aerial images. With multiple cameras, we bring your project or company completely into the picture. We also provide timelapse of long-term projects.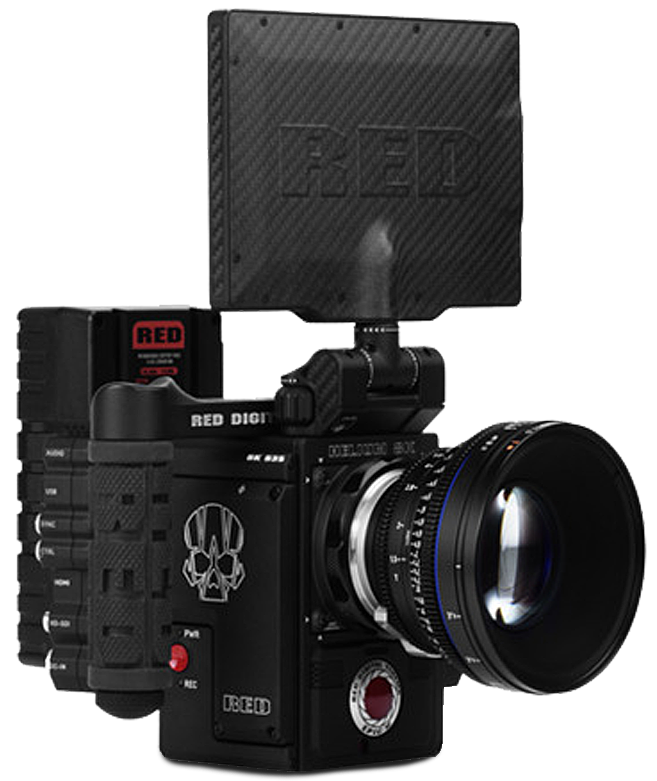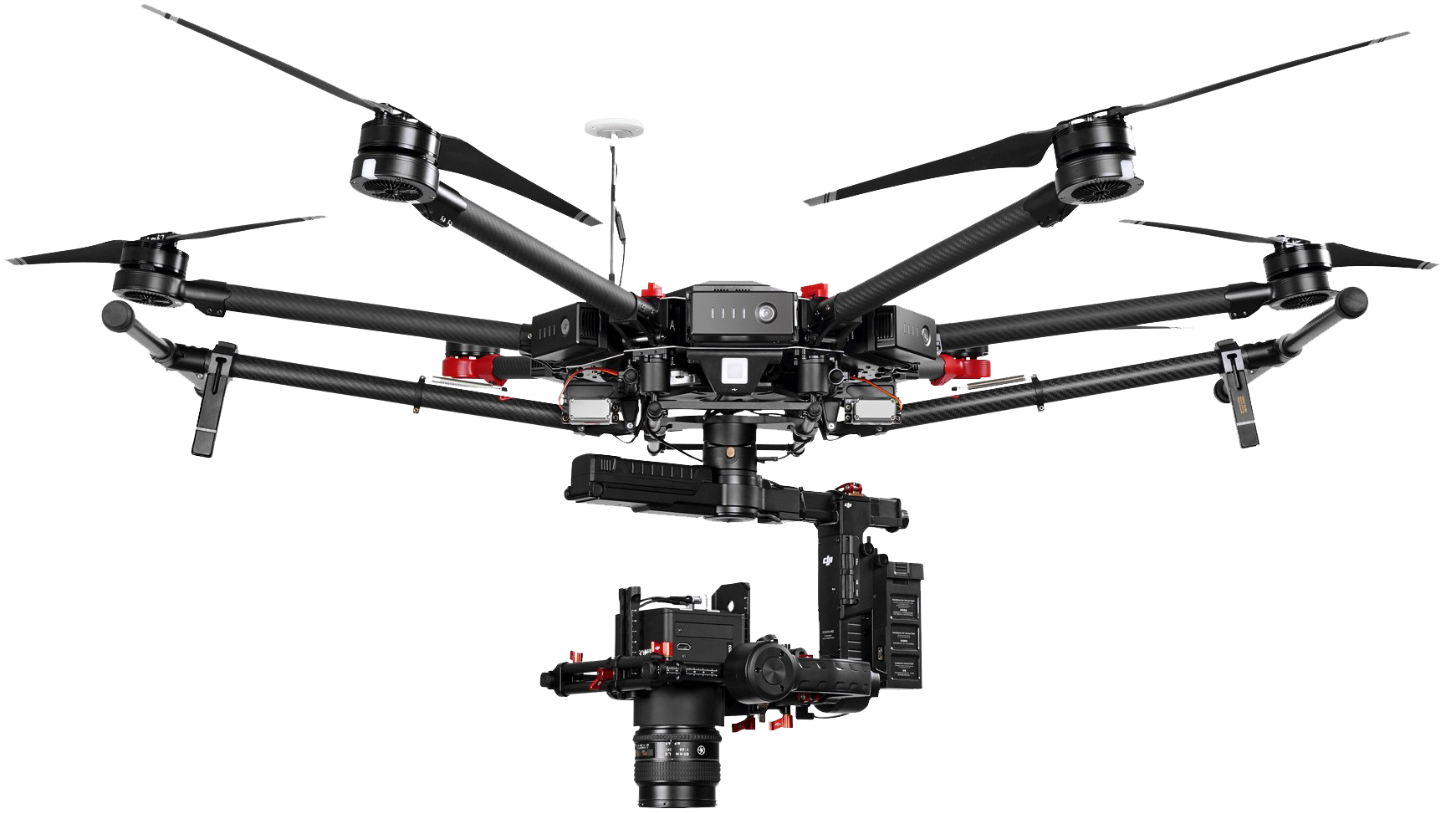 O N L I N E
Webdesign
Modern, user friendly and representative are the keys for a good business website. Our websites are built in WordPress, a system that works easily for you. We also take care of photography, film and text when needed. View our portfolio below.
Social media
To busy for your social media channels? We are happy to help you creating content. An active social media channel increases your online visibility!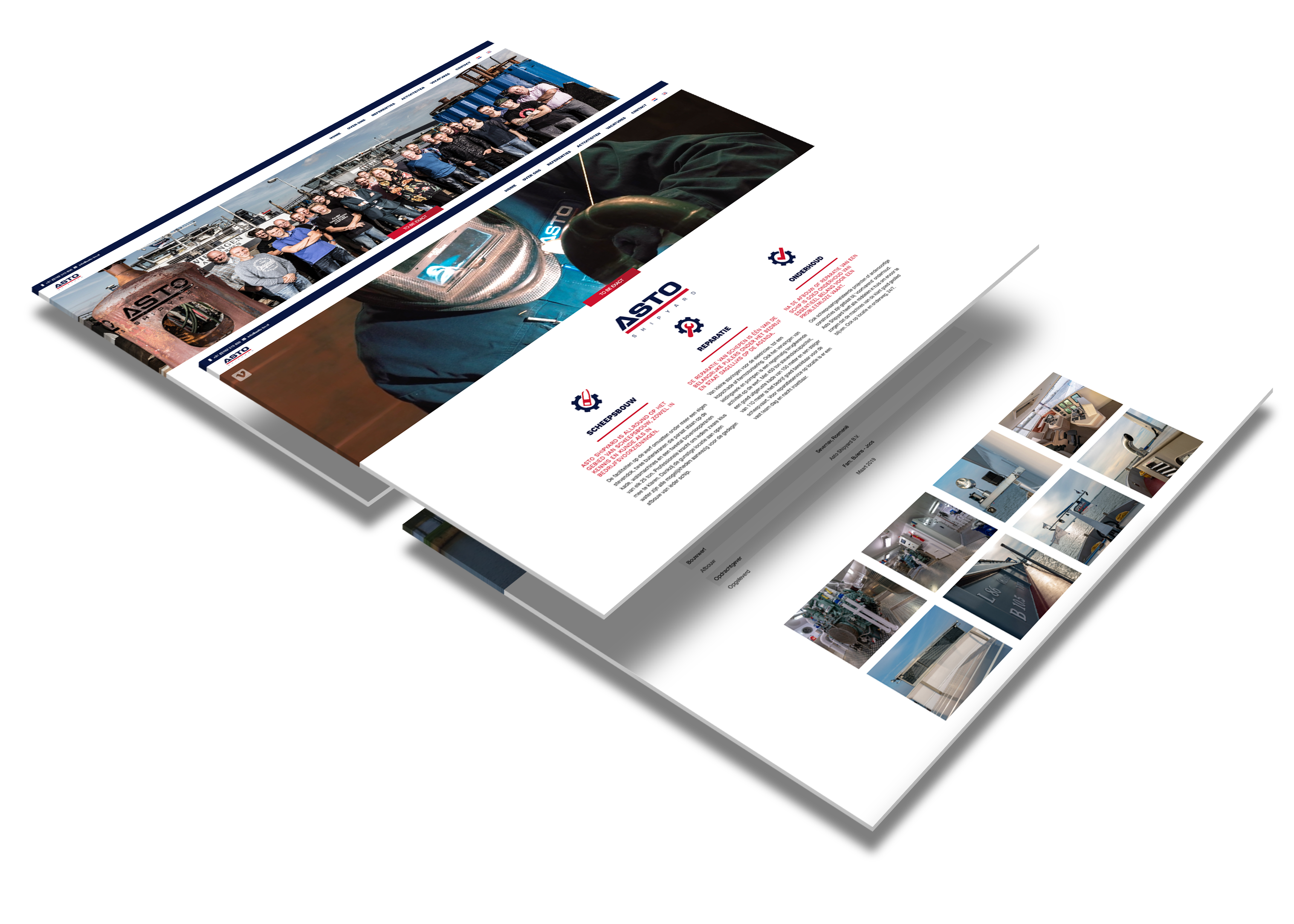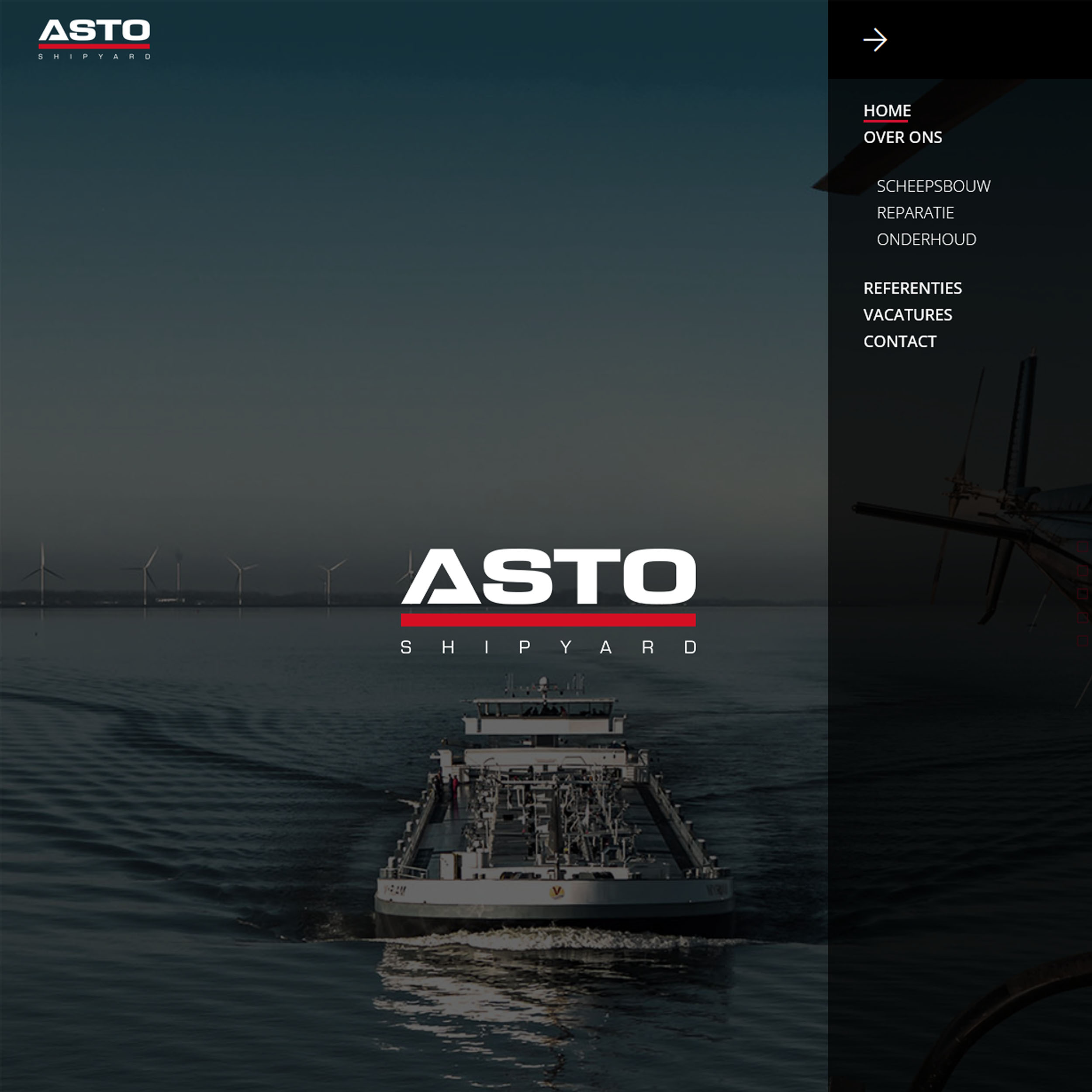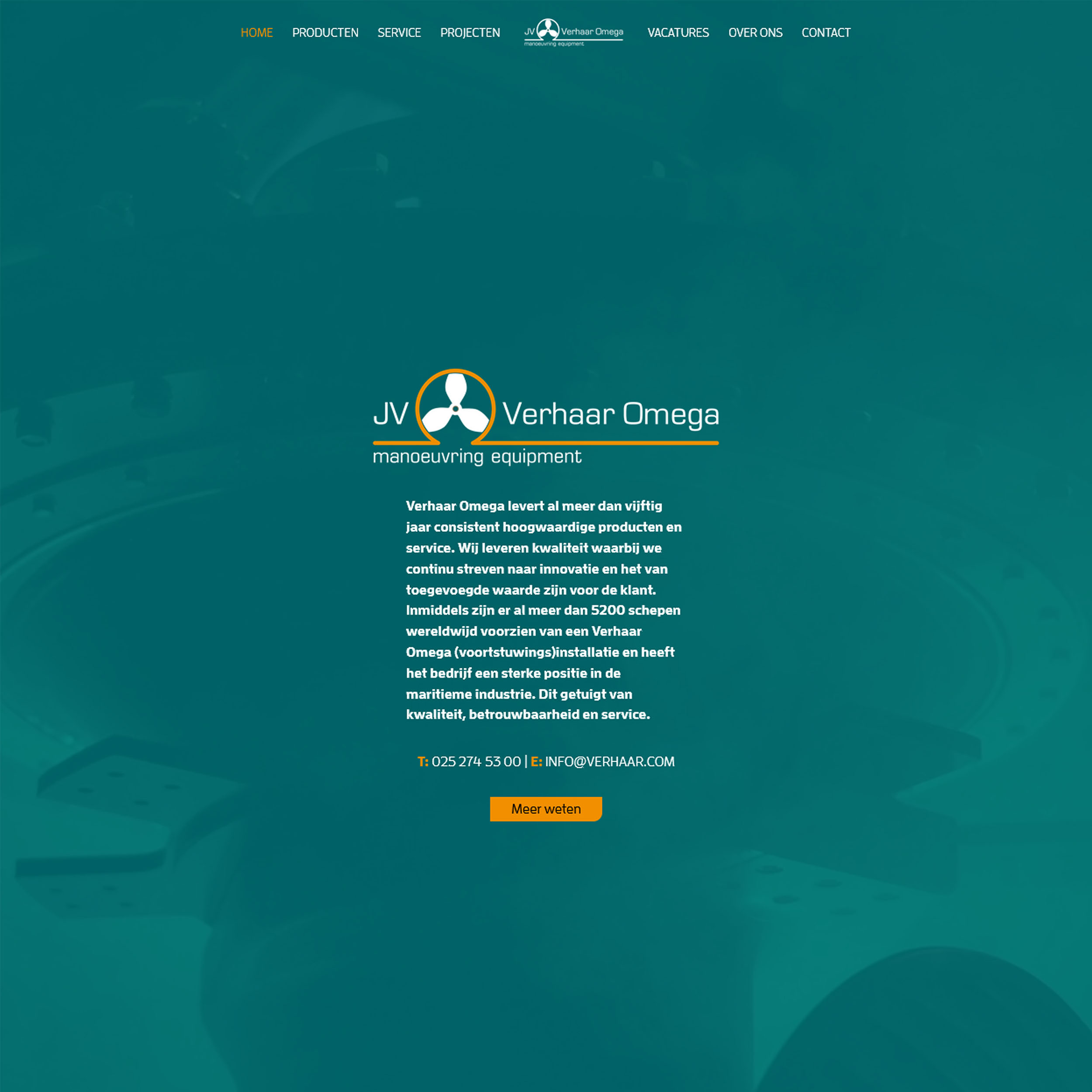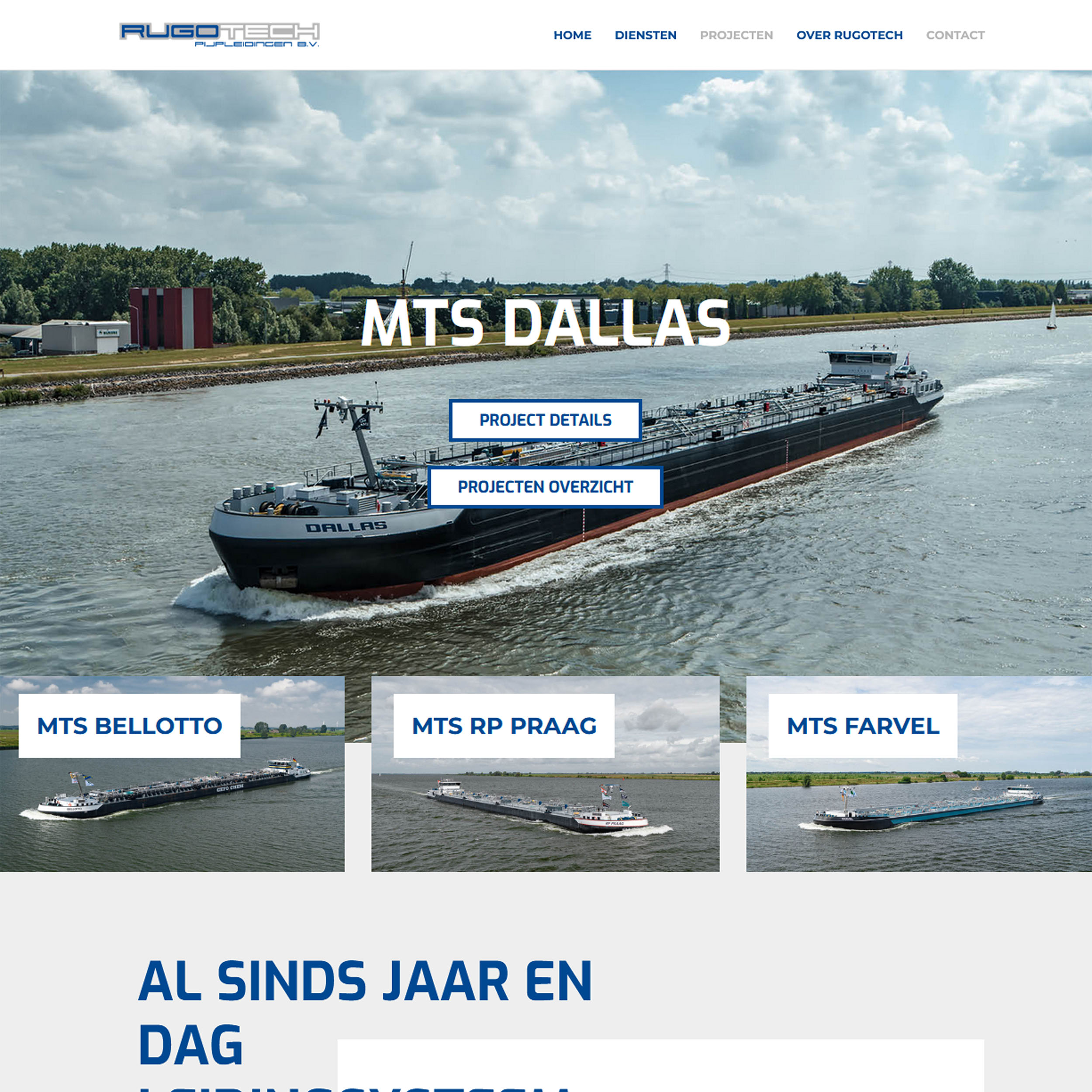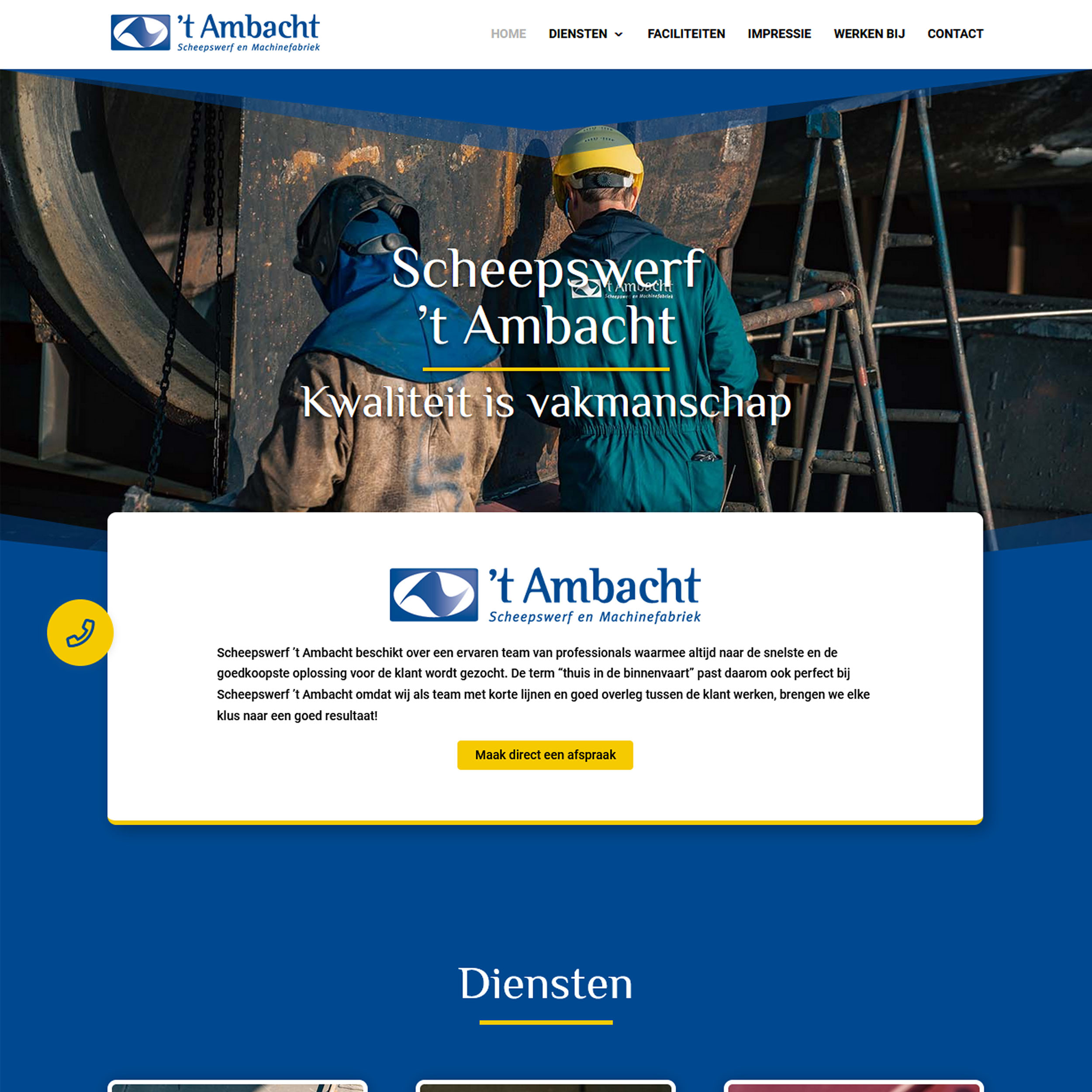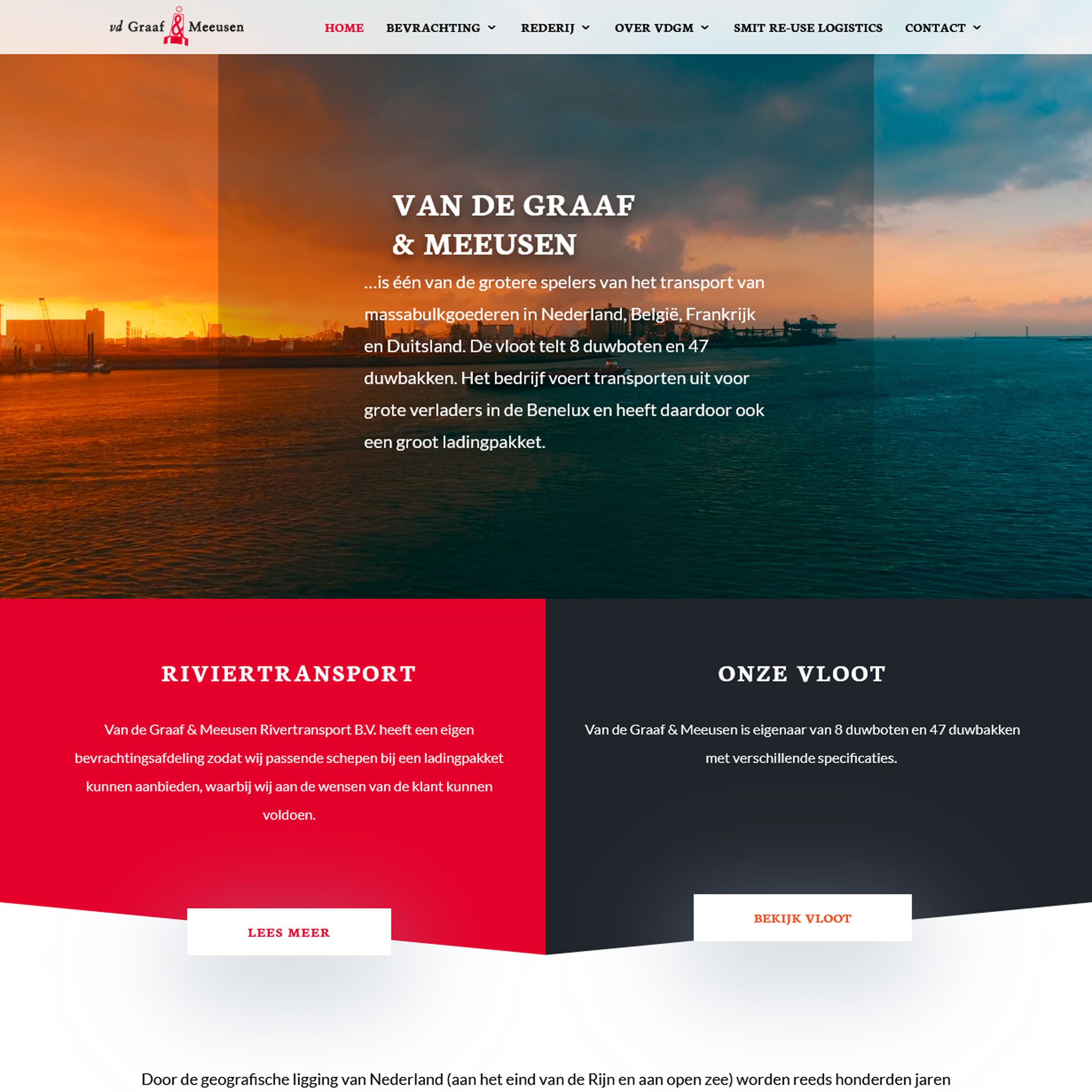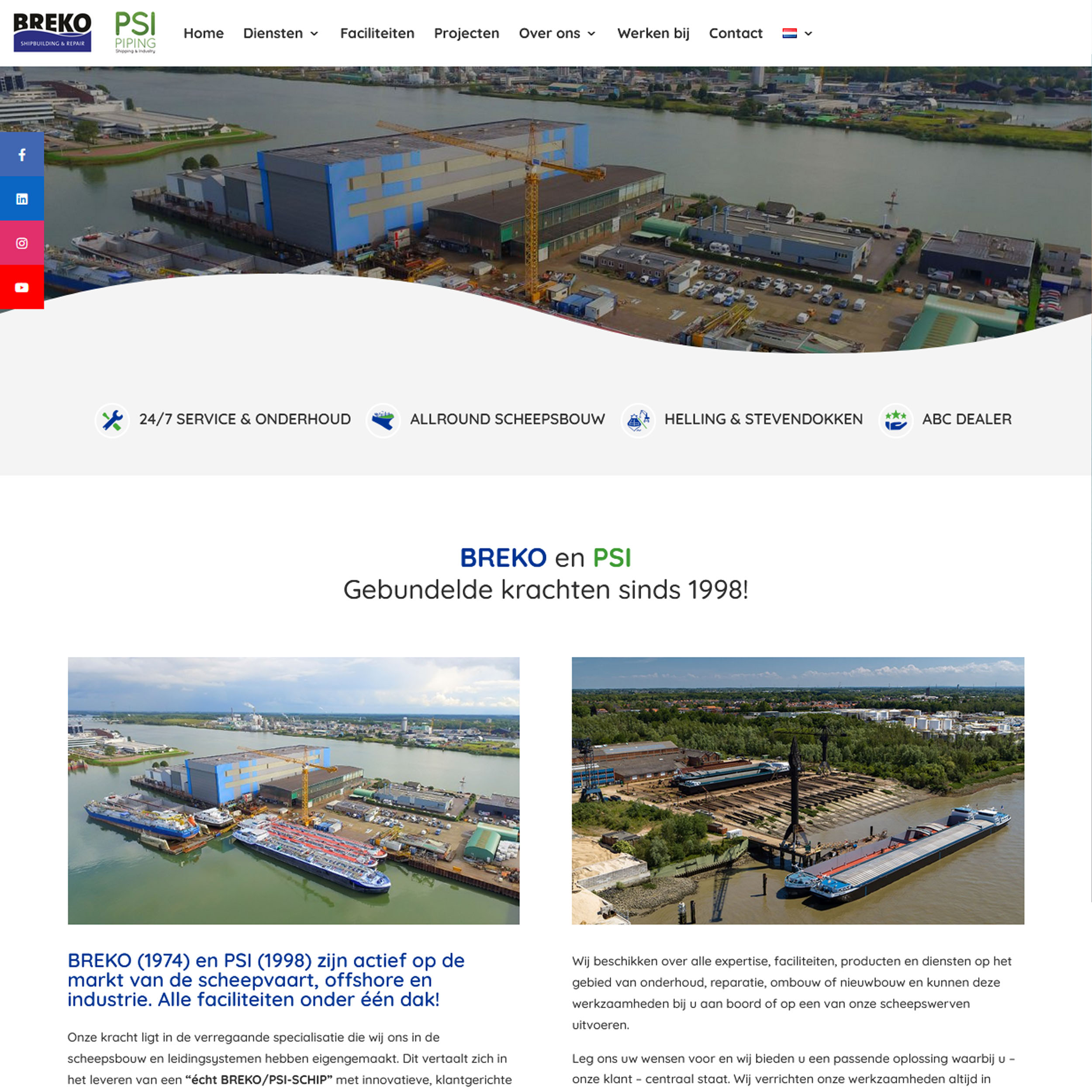 MFG works with certified drone operators, including off-shore.
Basic Offshore Safety Induction and Emergency Training (OPITO), incl. HUET + Emergency Breathing System – Falck (OPITO approved)
Compressed Air Emergency Breathing System, 0.5c (CA-EBS) – Falck (OPITO approved)
Basic Offshore Safety Introduction and Emergency Response Training (NOGEPA 0.5A) – Falck (OPITO approved)
Norwegian Oil and Gas accepted upgrade to the Norwegian Continental Shelf – Falck (OPITO approved)
Transfer of personnel to and from off-shore vessels/structures – Delta Safety Training